Wednesday, September 15, 2021 / by Natasha Salter
Looking for some ways to spruce up your home's curb appeal or want to create an inviting backyard? Keep reading for a few of our favorite low cost landscaping ideas.
1. Trim Your Existing Hedges.
Whether you have something as ornate as this English cottage or not, a nicely trimmed hedge does wonders for curb appeal. Trimming back bushes and shrubs to look uniform will instantly have your yard looking more polished. Follow this up with a nice layer of mulch to add color. Also, tame your vining plants and direct their growth.
2. Add a Stone Path.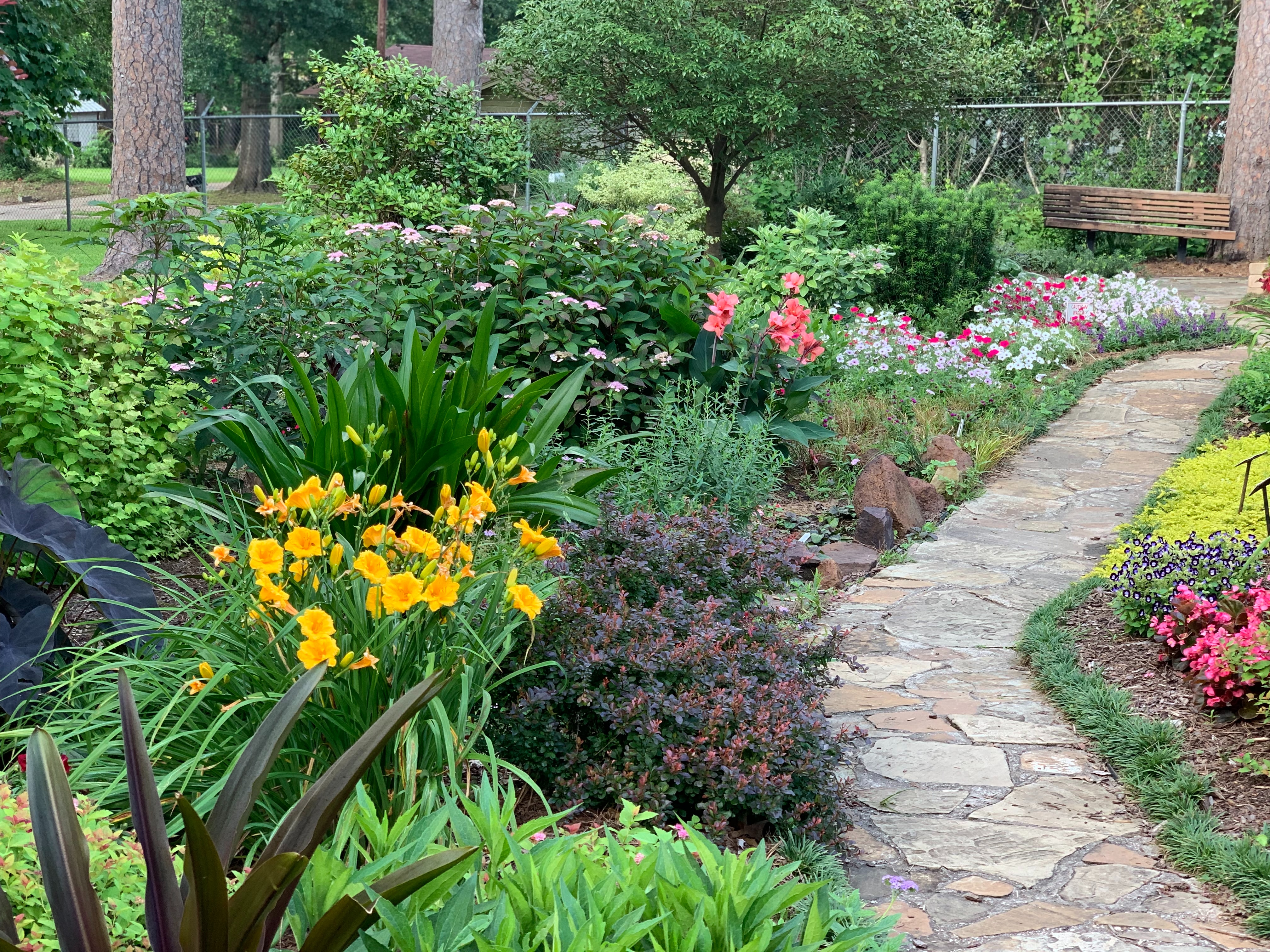 Creating a path of pavers or stepping stones is an appealing way to direct your guests and keep them off of your grass:) These stones range in price, but start as low as $1. You can also use the stones as edging for your flower beds.

3. Refurbish Old Items as Planters.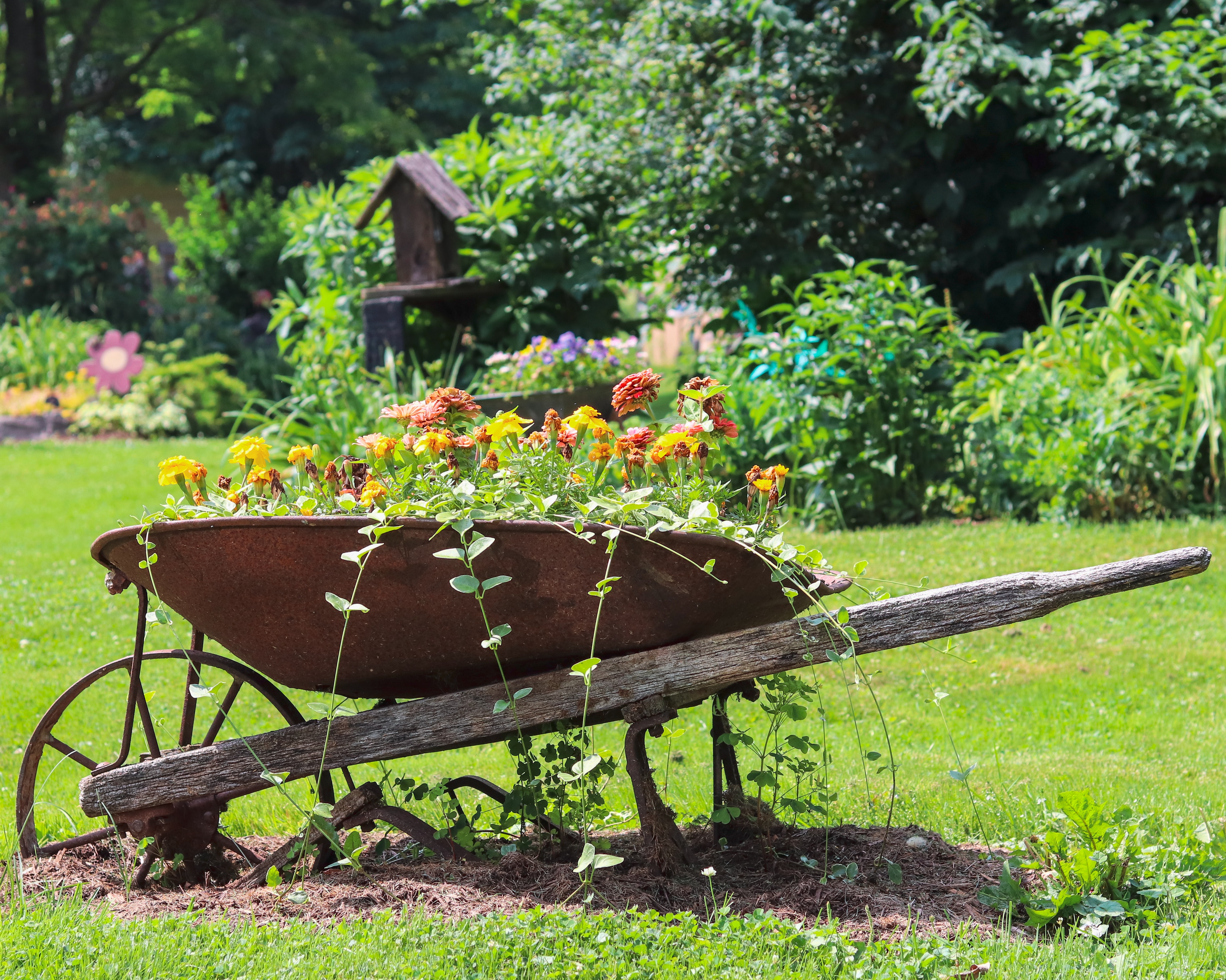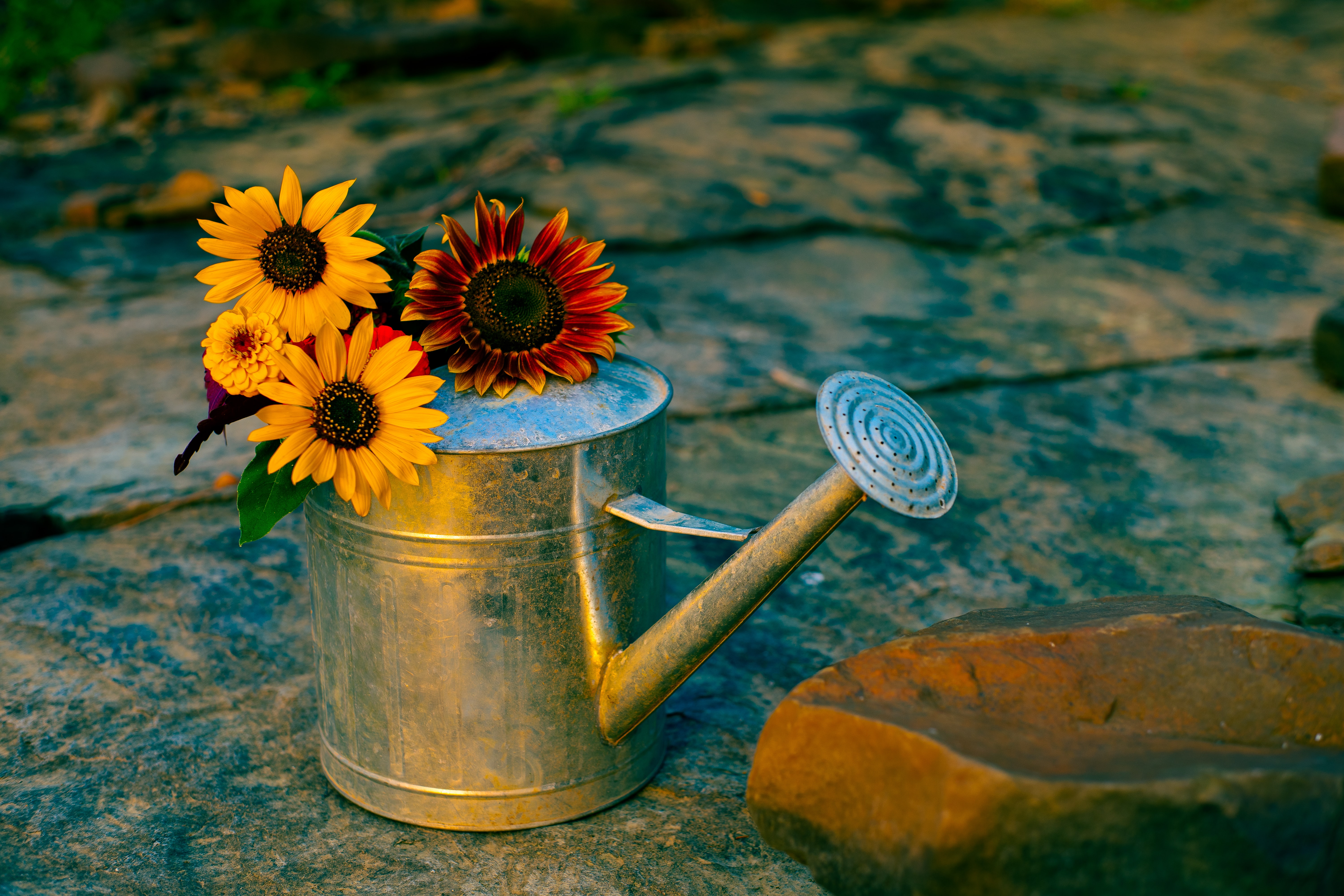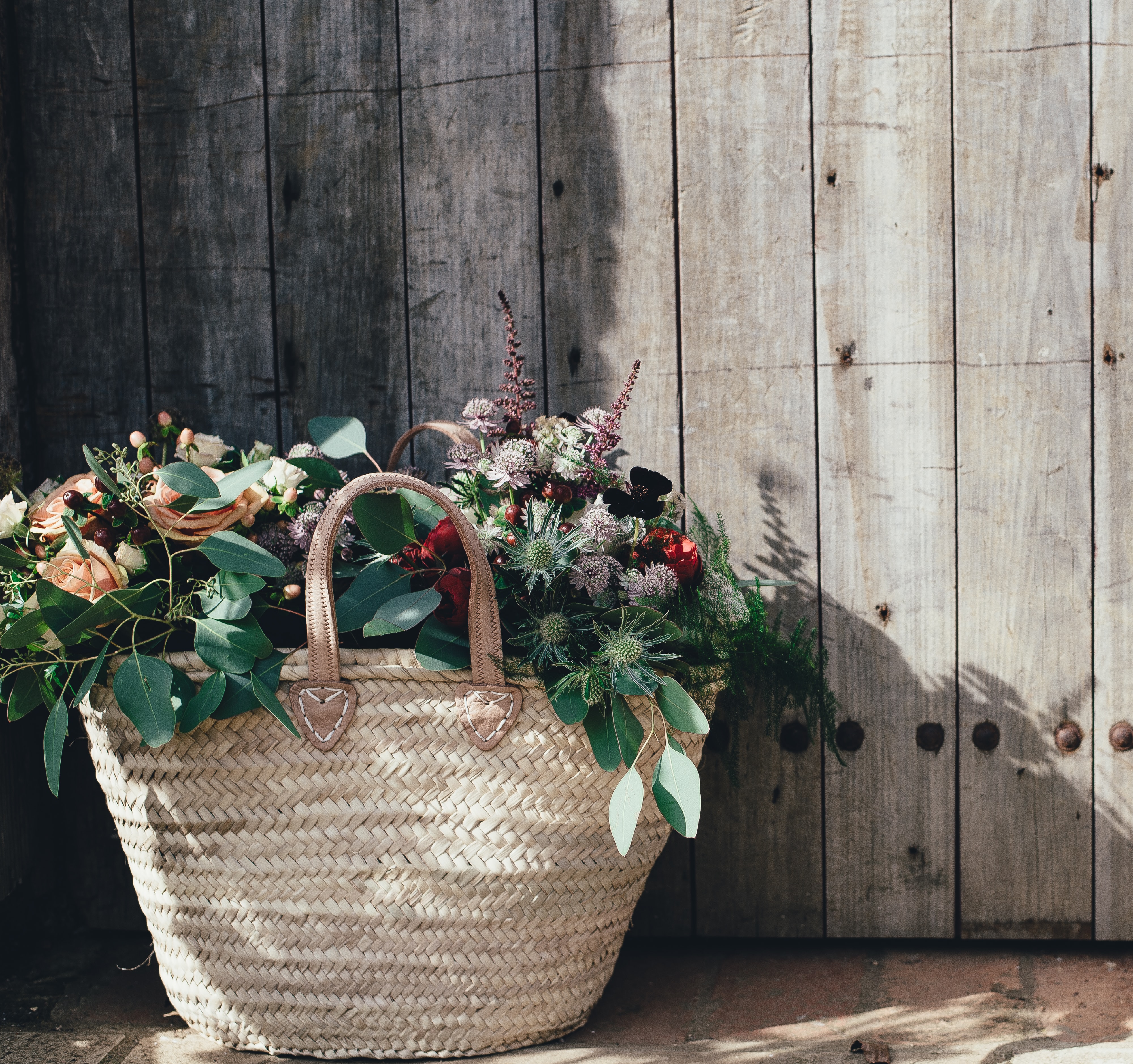 Adding a coat of paint to a rusty wheelbarrow or watering can will give it new life. You can then add flowers to make a unique yard display. These pops of color will surely bring all the boys to your yard..lol
4. Lots of Lights!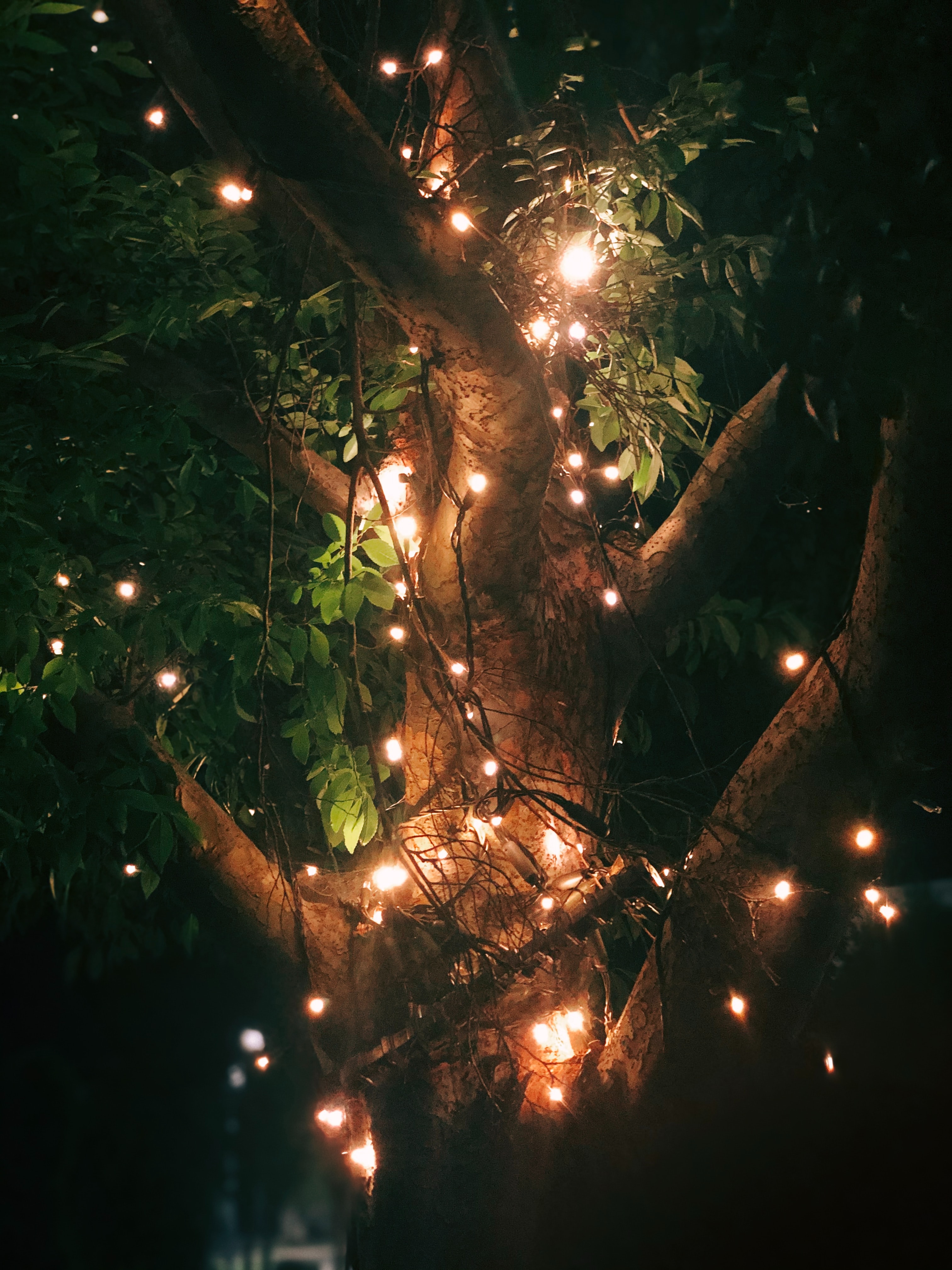 Outdoor lights around a deck can look very nice and create quite an atmosphere for entertaining. But have you considered wrapping your tree in white Christmas lights? This can transform your backyard into an enchanting wonderland. Solar pathway lights are also a great touch that require no effort, once installed.
5. Invite the Wildlife.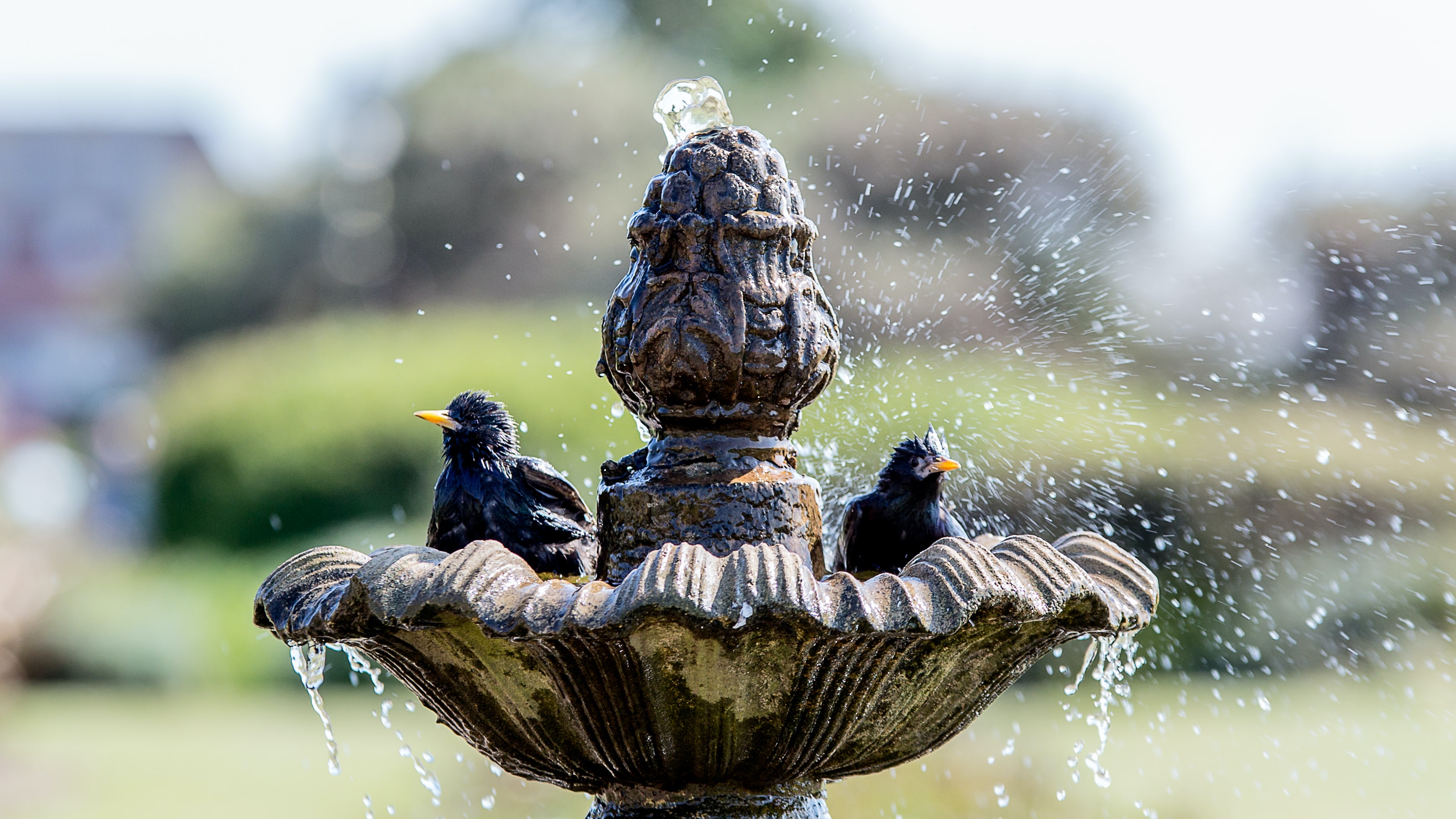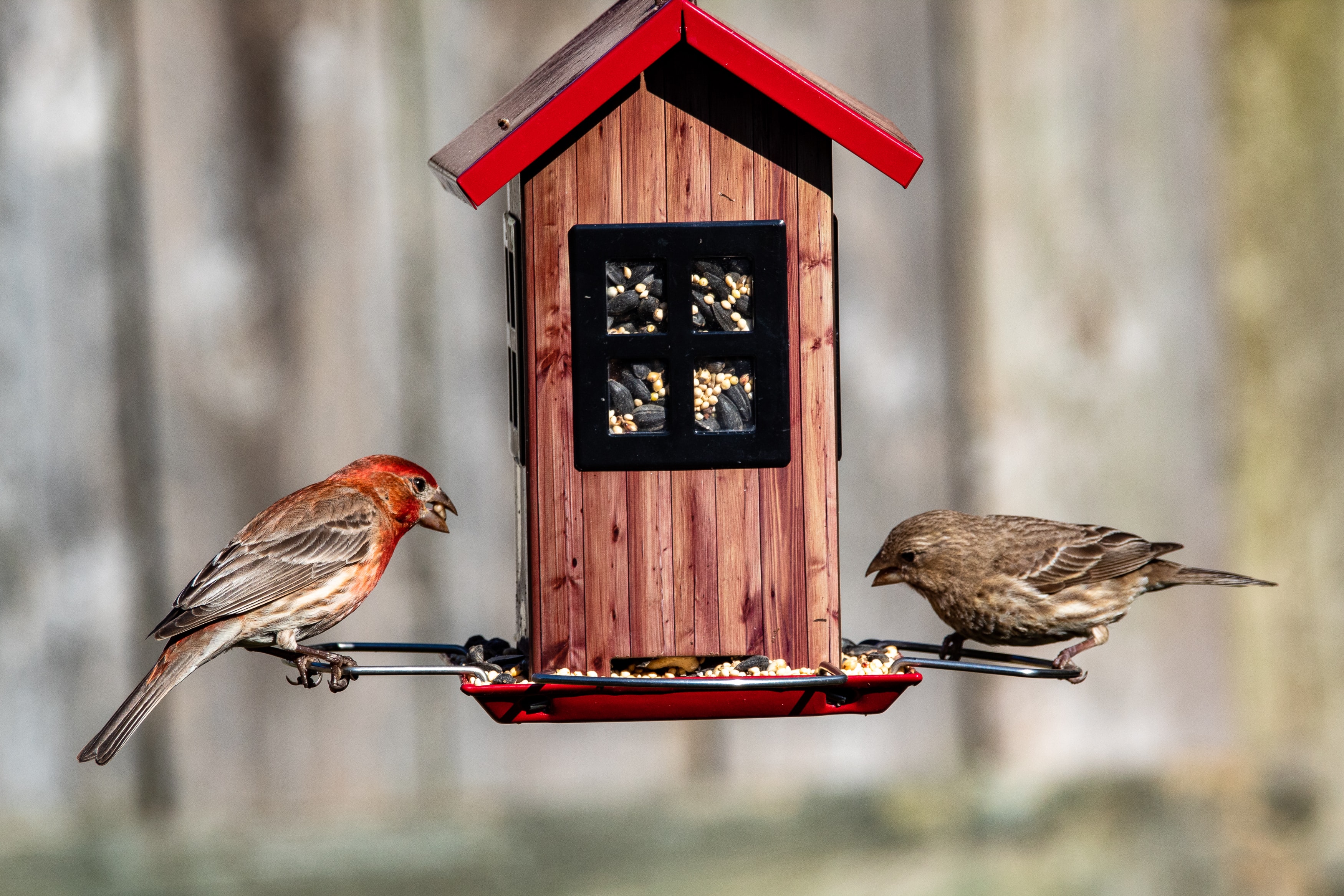 And by wildlife I mean a few small birds:) Bird-feeders and bird baths are not only decorative, but entertaining. Depending on where you live, you can attract a wide variety of birds. The birds can be beautiful, but most of all watching their interactions is fascinating.
These ideas can be used to prep your house for sale, to put your mark on your new home or just beautify your space. I hope you are feeling inspired and ready to take on a little yard project!
Until Next Time,