Wednesday, March 23, 2022 / by Natasha Salter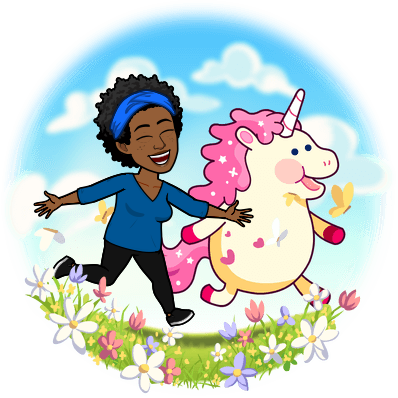 Spring is Here!

That's right, it is that wonderful time of the year. We have said good-bye to Old Man Winter, we are dusting off our white shoes in preparation for Easter and we are consuming allergy medication like a 5-year-old with a Pez dispenser.
I love the Spring. The days are warm, and the nights are cool. It just feels like a time of everything coming back to life. As the trees start to fill in and gardens are taken over by color, I can almost see God masterfully working on His canvas. So, while God is taking care of nature, what should we be doing to maintain our homes?


10 Home Maintenance Tasks to Complete in the Spring…
1. Inspect the woodwork and concrete around your home. Check for and repair cracks that may have been caused by freezing temperatures.
2. Inspect your roof and gutters. Clear any debris.
3. Clean the exterior and interior of your windows. Open the windows to allow some fresh air in. Clear debris from the sills and check caulking.
4. Inspect your sprinklers and irrigation systems. Look for leaks/damage around the faucets. Make sure the system is properly running.
5. Rake the lawn to rid it of any leaves and branches to help bring your lawn back to life. Leftover fall and winter debris can suffocate the grass.
6. Pressure wash your driveways, patios, fences and siding.
7. Have your air conditioner checked. Remove leaves from around outside unit and change filters.
8. Check your attic for any unwanted visitors..eeek! Rodents may have found their way in during the cold months.
9. Change the direction of your ceiling fans. They should rotate counterclockwise during the hotter months to help push cooler air down.
10. Declutter! Now is a great time to get rid of items that no longer serve a purpose or bring you joy. Consider having a yard sale or donating to a local shelter.